An Everyday Improvement
A cooperation between the artists Amos Taylor (uk), Marius Martinussen (no), Dimitriy Novitskiy (ru) and Evgeniy Shnaider (ru). This was a part of the Spektakel exhibition Translation, and was an ongoing project during the festival, changing from day to day. An Everyday Improvement occupied the entrance hall of the public library which became the stage for the cooperation between our invited artists. During one week, the four artists negotiated and worked in the space to in the end fill it with their works with a common denominator: it all became covered with brown tape.
Translation included works and ongoing projects from 20 artists from the Barents region, Europa and USA and had a focus on borders, identity, language and exchange across cultures, segments and beliefs. The exhibition relates to art's interpretation and transformation within the cultural, economical, linguistic or political field. Borders are renegotiatied as regional or national, or reinterpreted in the sense of extremities: a limit for capacity, for the potential of medium, for the languages ability to uphold meaning. What kind of replacements happen when borders are crossed? How do we read each other's realities?
Participating artists: Yvette Brackman (RU/USA), Kirsten Dufour (DK), Maryam Jafri (Pakistan/USA/DK), Liisa Karintaus (FI), Lia (AU), Sebastian Meissner (AU), Rural Readers (NO), Zineb Sedira (F/UK), Helena Wikström (SE), Lena Ylipää (SE), Rakett (NO)
Curator: Siri Austeen (NO)
As part of the Barents Spektakel Rakett also initiated the exhibition "Domestic Cocoon Situation at Murmansk Art museum and Get Together".
Barents Spektakel is a yearly festival organised by Pikene på Broen in Kirkenes in collaboration with a plethora of organisations locally and globally. The festival deals with issues connected to this particular region spanning the Northern part of Norway, Sweden, Finland and Russia. www.pikene.no/spektakel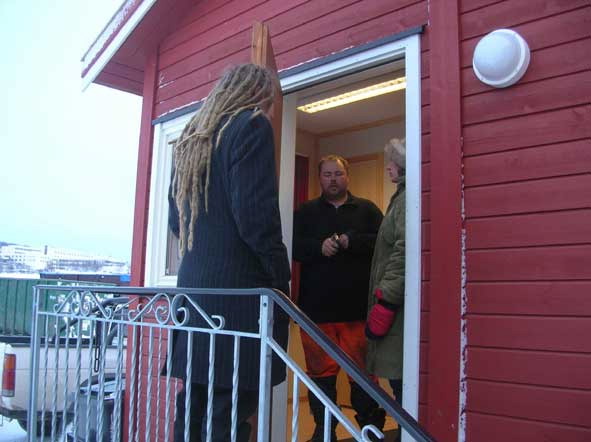 Preparations for 'An Everyday Improvement' in Kirkenes (2006)
Preparations for 'An Everyday Improvement' in Kirkenes (2006)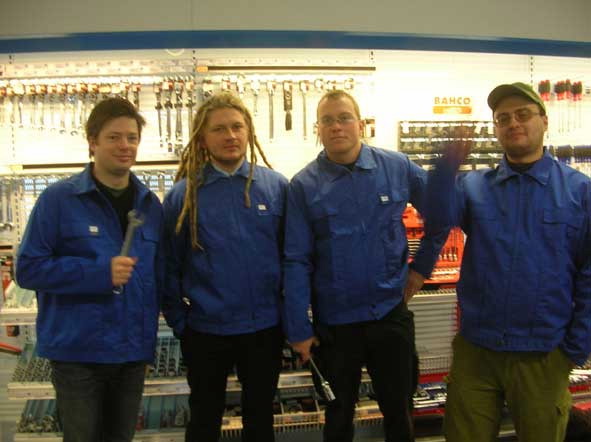 The team of 'An Everyday Improvement' in Kirkenes (2006)
The team of 'An Everyday Improvement' in Kirkenes (2006)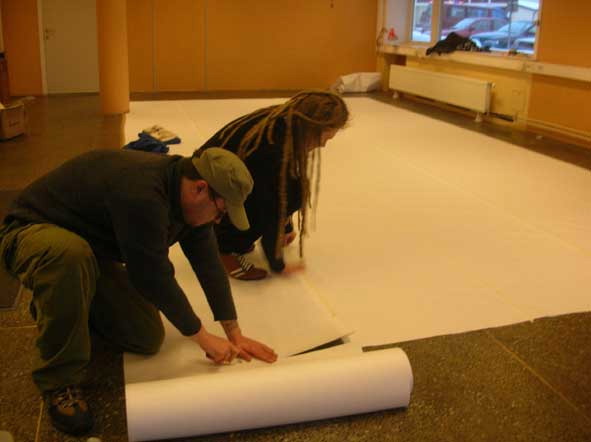 Day 1: 'An Everyday Improvement' occupied the entrance hall of the public library (2006)
Day 1: 'An Everyday Improvement' occupied the entrance hall of the public library (2006)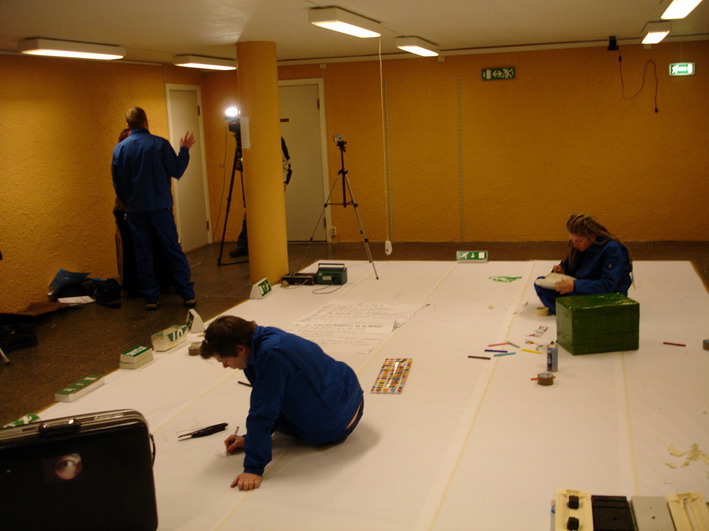 Day 1: 'An Everyday Improvement' occupied the entrance hall of the public library (2006)
Day 1: 'An Everyday Improvement' occupied the entrance hall of the public library (2006)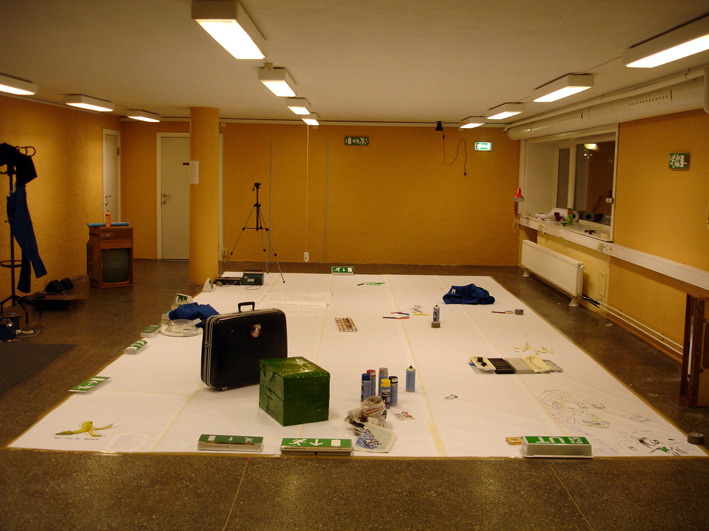 Day 1: 'An Everyday Improvement' occupied the entrance hall of the public library (2006)
Day 1: 'An Everyday Improvement' occupied the entrance hall of the public library (2006)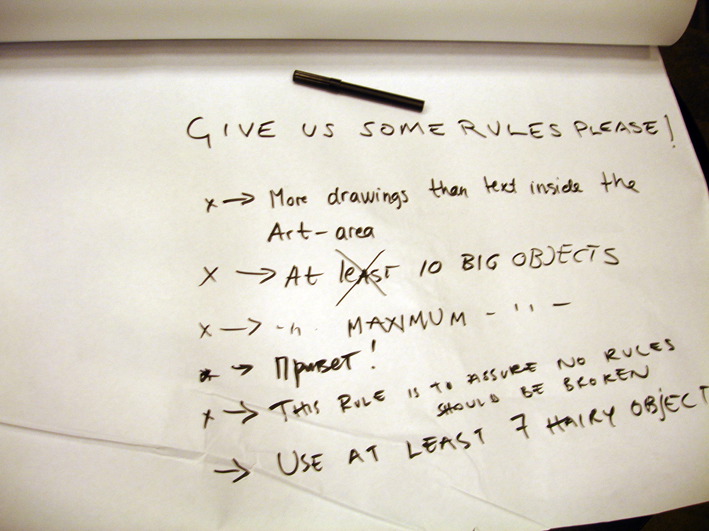 Day 12: Rules created by the artists part of 'An Everyday Improvement', Kirkenes (2006)
Day 12: Rules created by the artists part of 'An Everyday Improvement', Kirkenes (2006)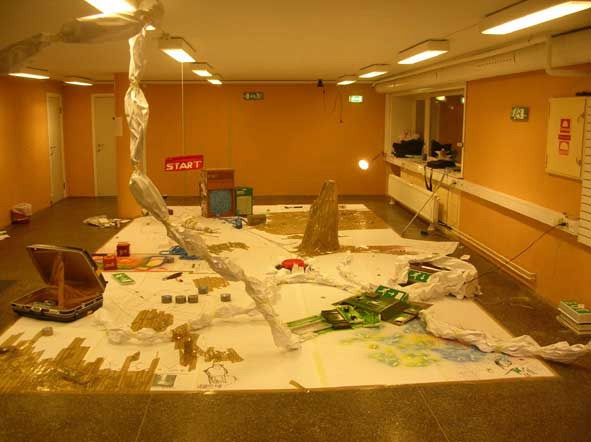 Day 2: Work in progress: 'An Everyday Improvement', Kirkenes (2006)
Day 2: Work in progress: 'An Everyday Improvement', Kirkenes (2006)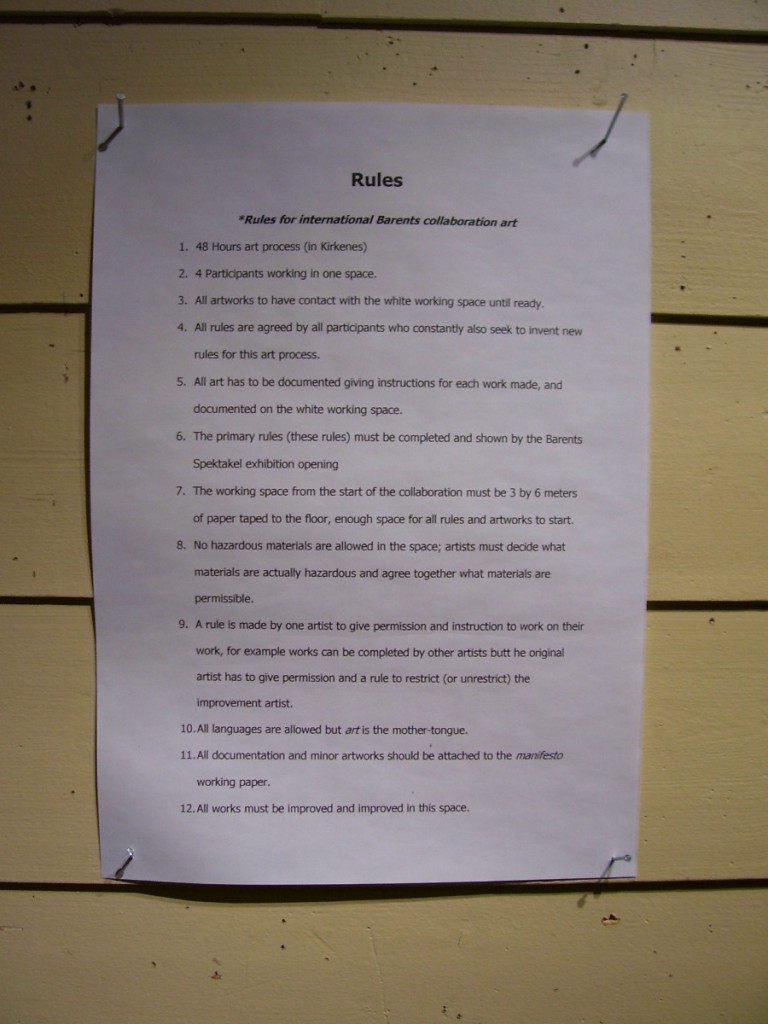 Day 2: Rules of 'An Everyday Improvement', Kirkenes (2006)
Day 2: Rules of 'An Everyday Improvement', Kirkenes (2006)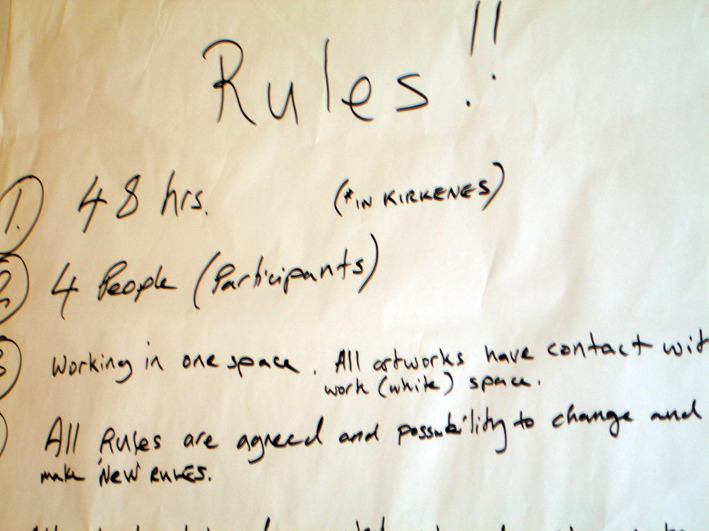 Day 2: Detail of rules made for 'An Everyday Improvement', Kirkenes (2006)
Day 2: Detail of rules made for 'An Everyday Improvement', Kirkenes (2006)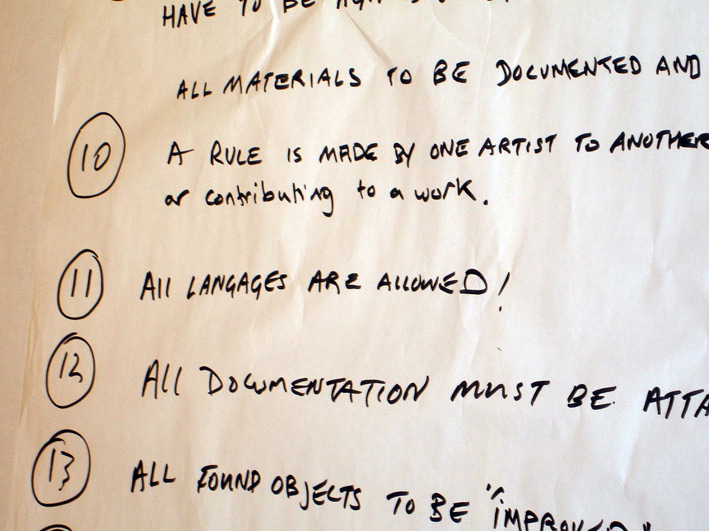 Day 2: Detail of rules made for 'An Everyday Improvement', Kirkenes (2006)
Day 2: Detail of rules made for 'An Everyday Improvement', Kirkenes (2006)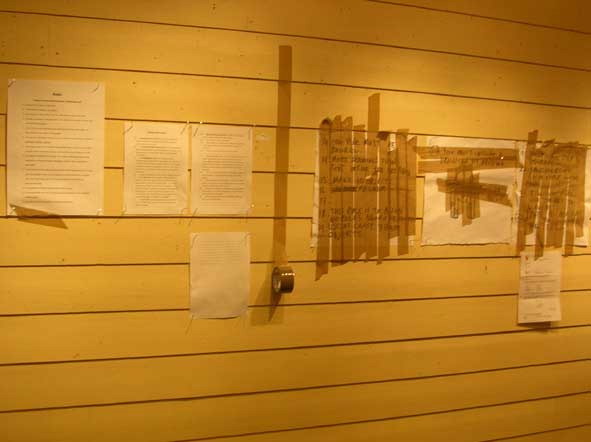 Day 2: Wall of rules made for 'An Everyday Improvement', Kirkenes (2006)
Day 2: Wall of rules made for 'An Everyday Improvement', Kirkenes (2006)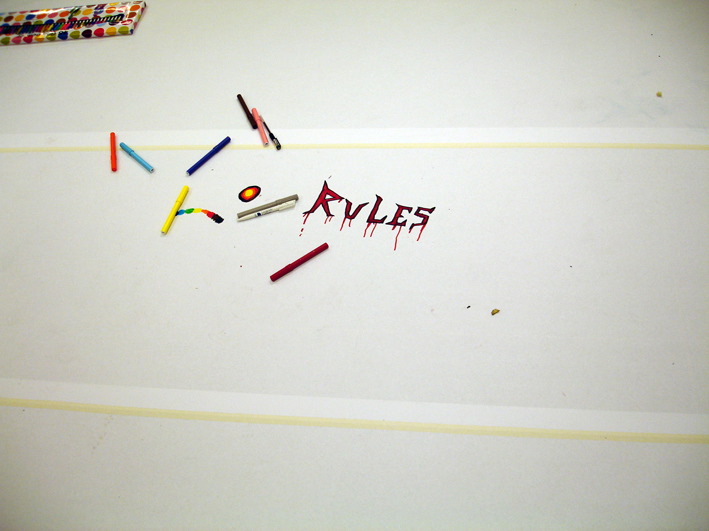 Day 2: Detail from 'An Everyday Improvement', Kirkenes (2006)
Day 2: Detail from 'An Everyday Improvement', Kirkenes (2006)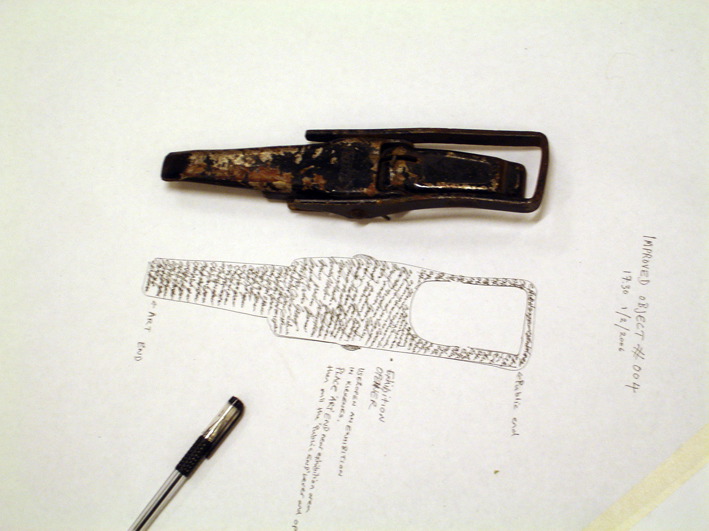 Day 2: Detail from 'An Everyday Improvement', Kirkenes (2006)
Day 2: Detail from 'An Everyday Improvement', Kirkenes (2006)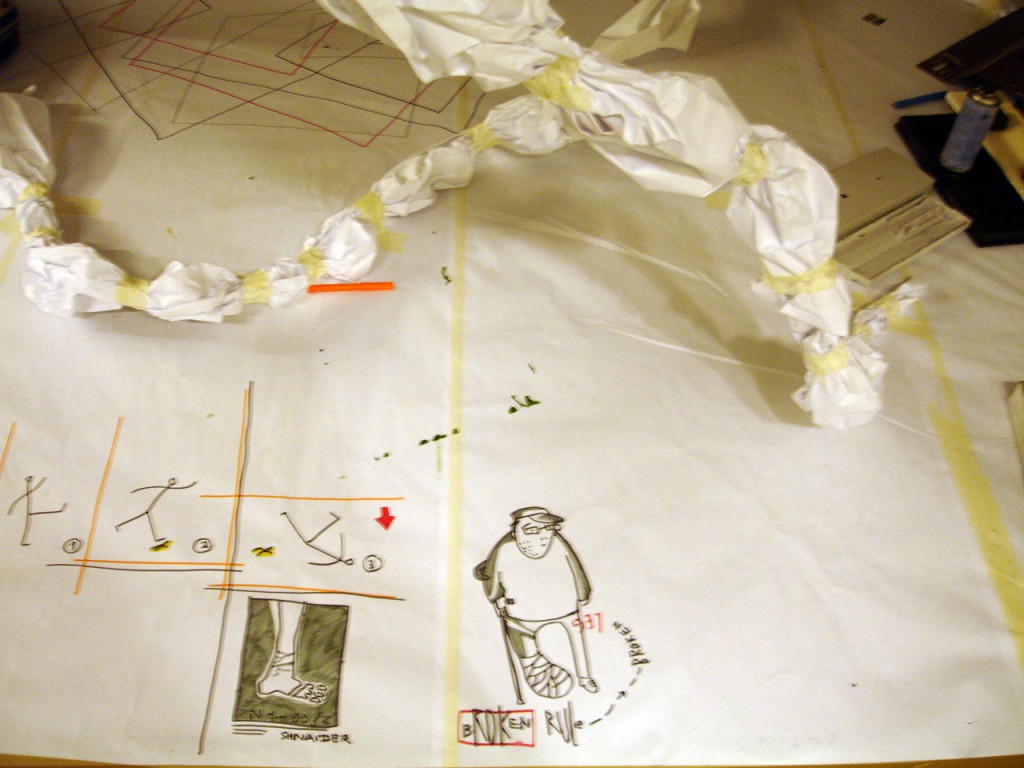 Day 2: Detail from 'An Everyday Improvement', Kirkenes (2006)
Day 2: Detail from 'An Everyday Improvement', Kirkenes (2006)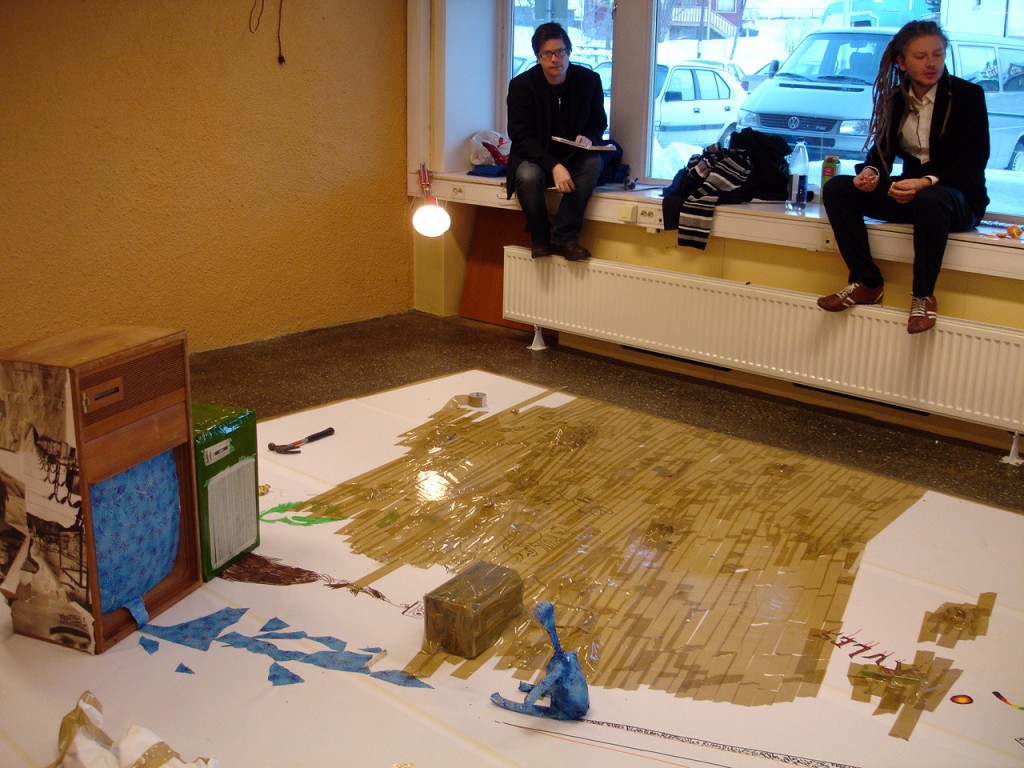 Day 2: Detail from 'An Everyday Improvement', Kirkenes (2006)
Day 2: Detail from 'An Everyday Improvement', Kirkenes (2006)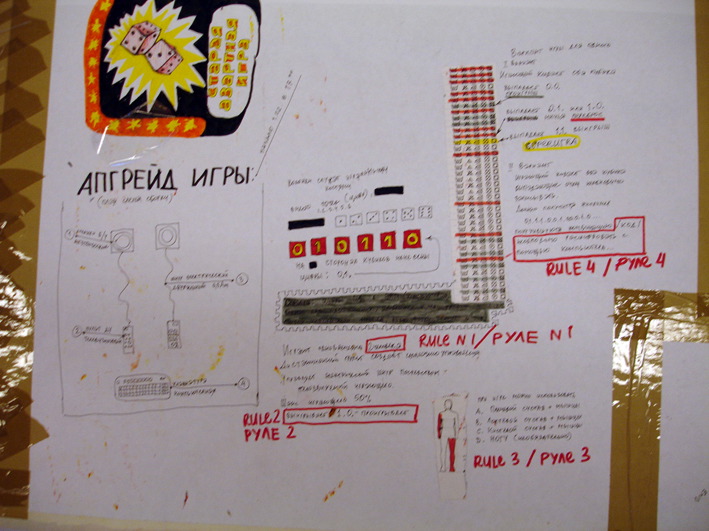 Day 2: Detail from 'An Everyday Improvement', Kirkenes (2006)
Day 2: Detail from 'An Everyday Improvement', Kirkenes (2006)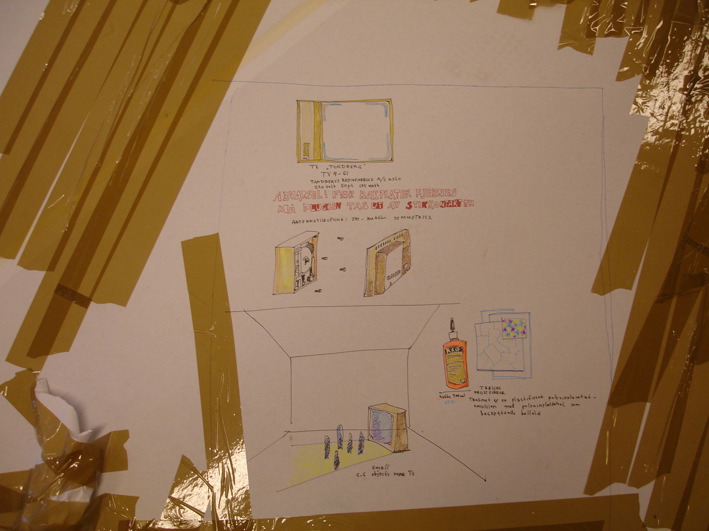 Day 2: Detail from 'An Everyday Improvement', Kirkenes (2006)
Day 2: Detail from 'An Everyday Improvement', Kirkenes (2006)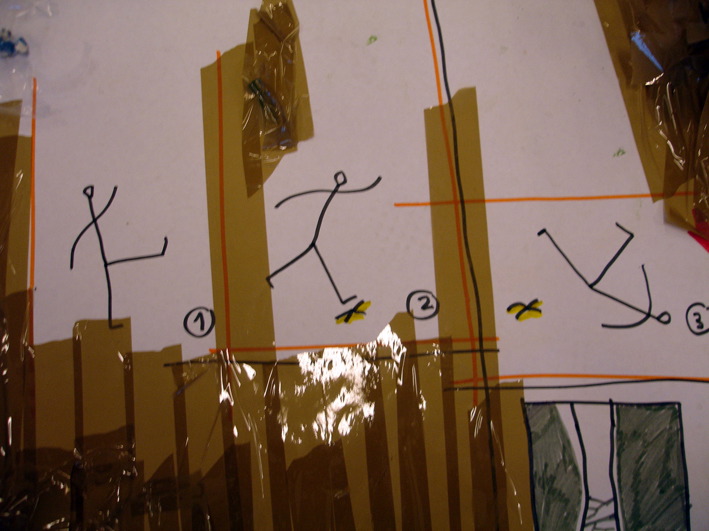 20.detail_8
20.detail_8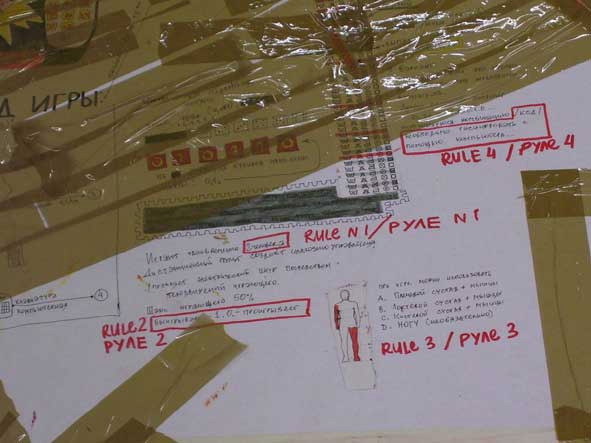 Day 2: Day 2: Detail from 'An Everyday Improvement', Kirkenes (2006)
Day 2: Day 2: Detail from 'An Everyday Improvement', Kirkenes (2006)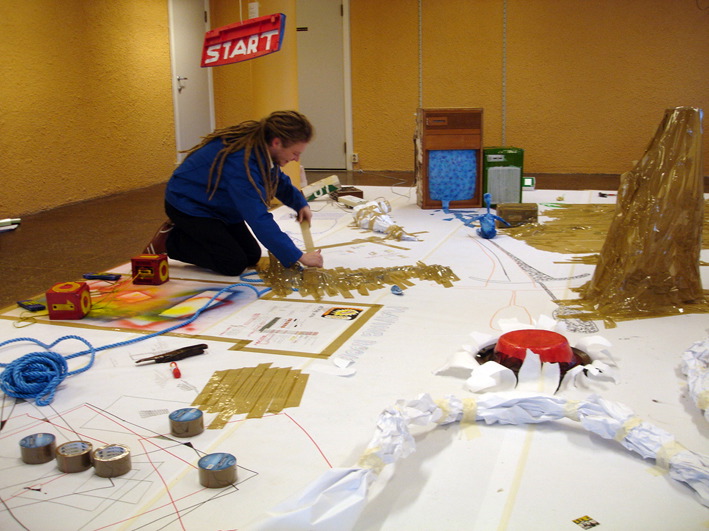 The beginning of the finalization of 'An Everyday Improvement', Kirkenes (2006)
The beginning of the finalization of 'An Everyday Improvement', Kirkenes (2006)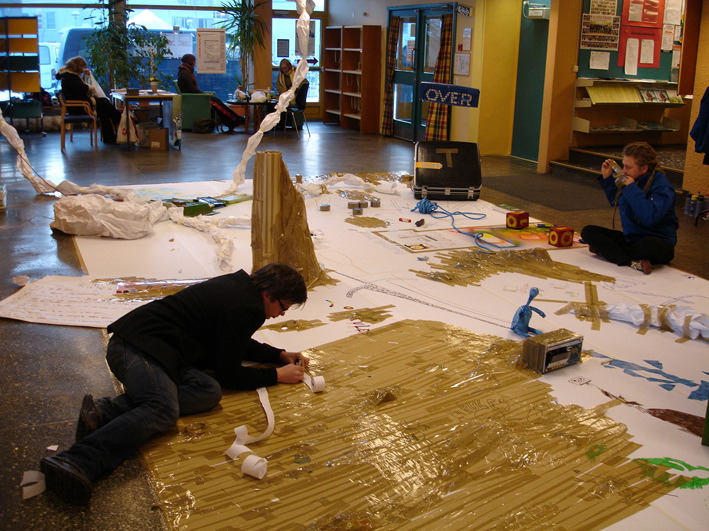 The beginning of the finalization of 'An Everyday Improvement', Kirkenes (2006)
The beginning of the finalization of 'An Everyday Improvement', Kirkenes (2006)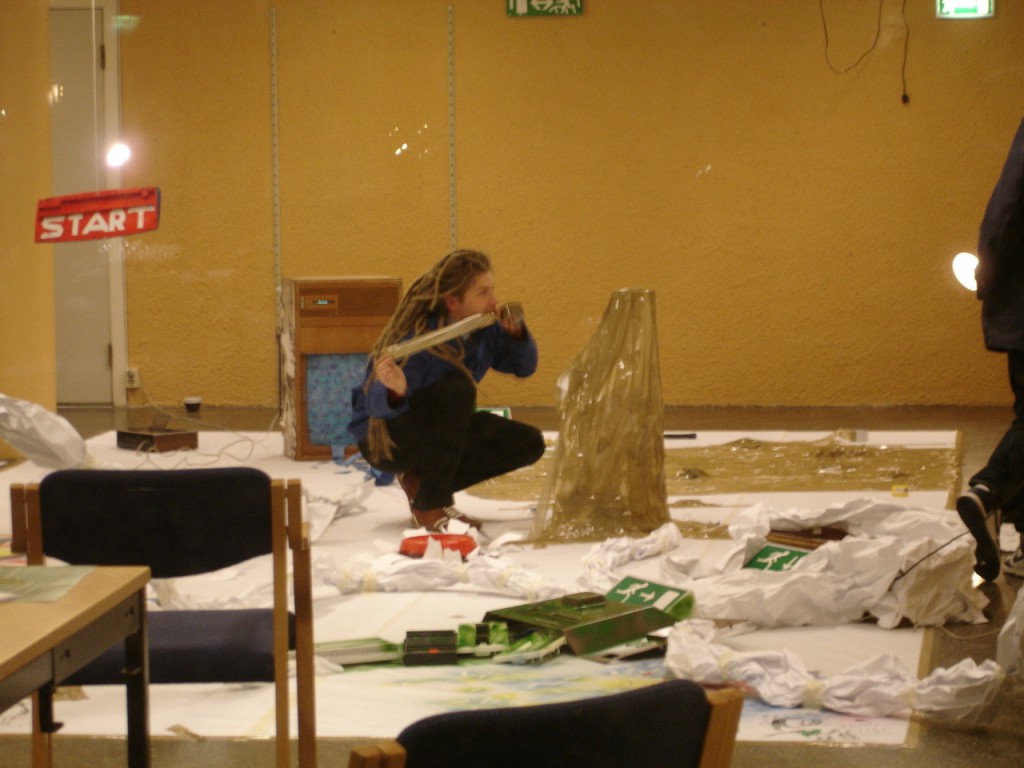 The beginning of the finalization of 'An Everyday Improvement', Kirkenes (2006)
The beginning of the finalization of 'An Everyday Improvement', Kirkenes (2006)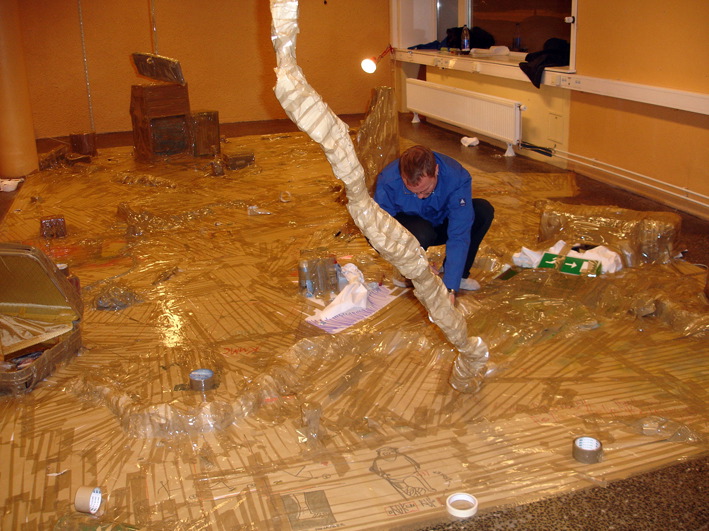 Getting closer to the finalization of 'An Everyday Improvement', Kirkenes (2006)
Getting closer to the finalization of 'An Everyday Improvement', Kirkenes (2006)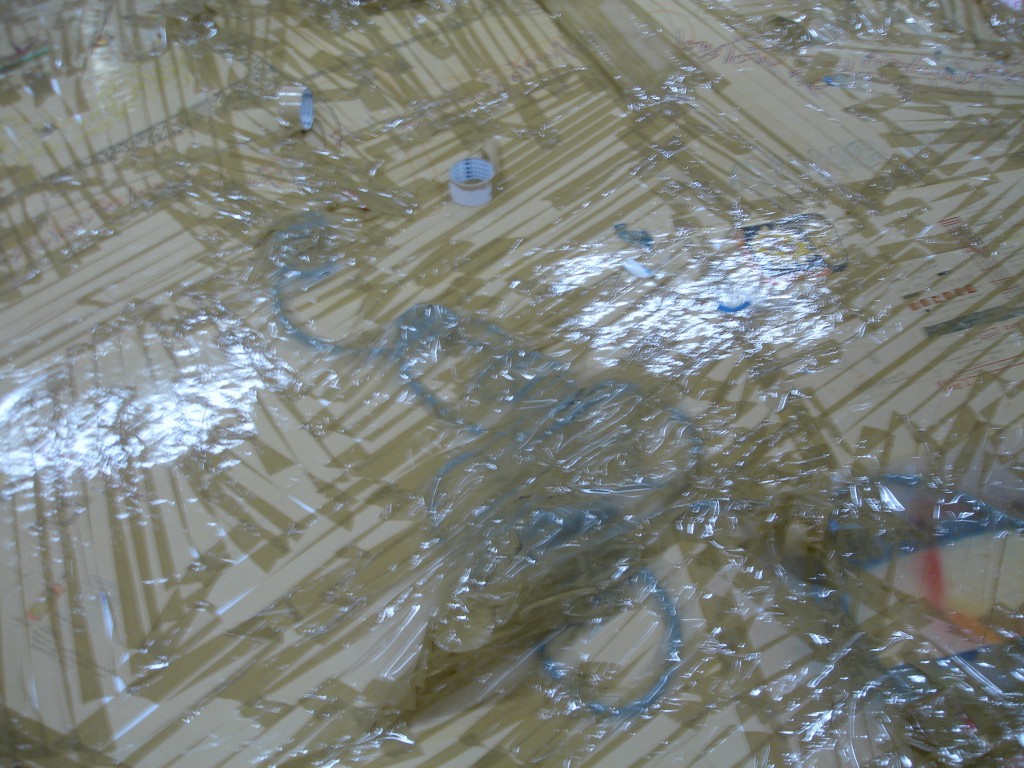 Detail from 'An Everyday Improvement', Kirkenes (2006)
Detail from 'An Everyday Improvement', Kirkenes (2006)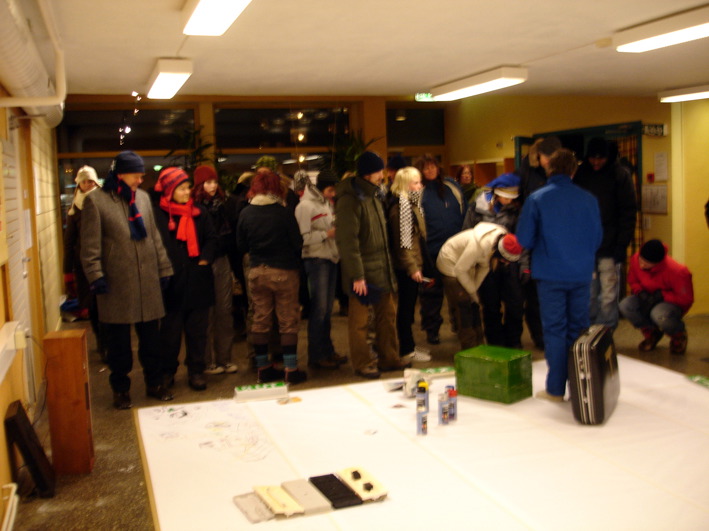 'An Everyday Improvement' occupied the entrance hall of the public library in Kirkenes
'An Everyday Improvement' occupied the entrance hall of the public library in Kirkenes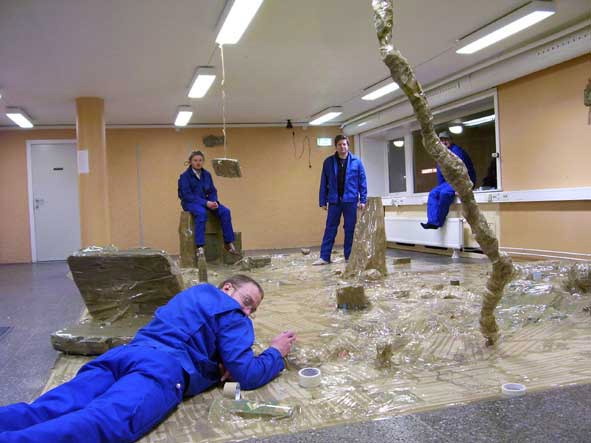 The four artists of 'An Everyday Improvement' in Kirkenes (2006)
The four artists of 'An Everyday Improvement' in Kirkenes (2006)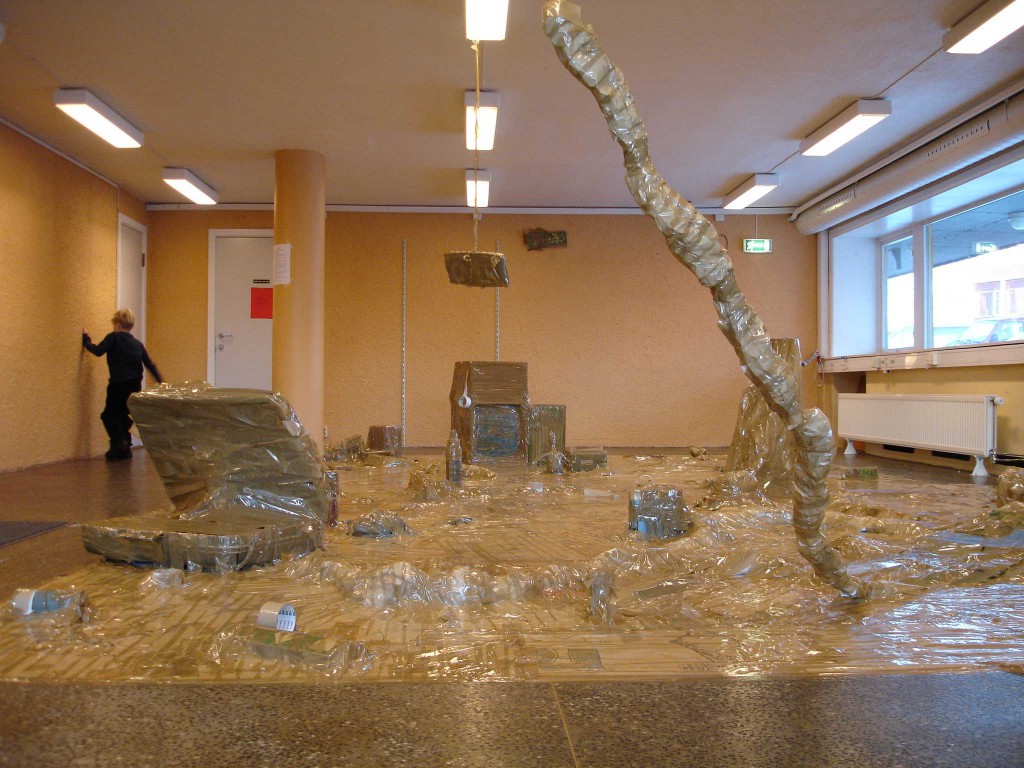 'An Everyday Improvement' in Kirkenes (2006)
'An Everyday Improvement' in Kirkenes (2006)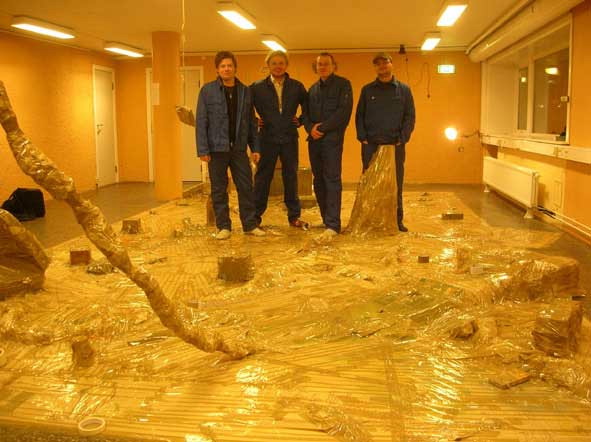 The four artists of 'An Everyday Improvement' in Kirkenes (2006)
The four artists of 'An Everyday Improvement' in Kirkenes (2006)